ExpertSDR2 version 1.1.3 has been released after a long period of testing. In this update you will find many enhancements and fixes for your SunSDR2 PRO, MB1 and ColibriDDC. With this version remote control is also introduced for both SunSDR2 PRO and ColibriDDC.
Here are a few highlights of new features and fixes for all devices.
Added option to set the power and modulation meters to show peak or RMS values
Improved antenna and RX antenna switching
Rebuilt audio processor with compression threshold setting, compressor parameters now saved in profiles
Added new presets for the E-Coder in Panel settings
Added Audio Peak Filter (APF) for SSB
Improved CW Keying via com ports
Improved waterfall to display fast signals, improved rendering for less CPU load
Added automatic SPLIT disable when changing the frequency band or mode
Added global volume control to CAT
Improved VOX and fixed bug when switching to RX
Added saving RF level per mod
Added mixer presets for VFOA/VFOB in E-Coder panel
Remote control for SunSDR2 PRO and ColibriDDC has finally arrived! The highly efficient protocol for remote control being introduced today enable you to connect and operate your SunSDR2 PRO or ColibriDDC device over almost any internet connection like ADSL broadband, mobile 3G and 4G networks, long range WiFi links etc.  The connection can be customised for bandwidths between 70 kbps to 1 Mbps per receiver including both audio and full panadapter view. This allow you to setup several receivers on one connection. With the Pileup RPI Server you eliminate the need of an expensive and bulky PC at the radio location.
The Expert Remote Server let you access and control your SunSDR2 transceiver or ColibriDDC receiver via any web browser supporting the HTML5 standard. This means that you can listen and tune your radio from any computer including mobile IOS and Android devices like mobile phones and iPads.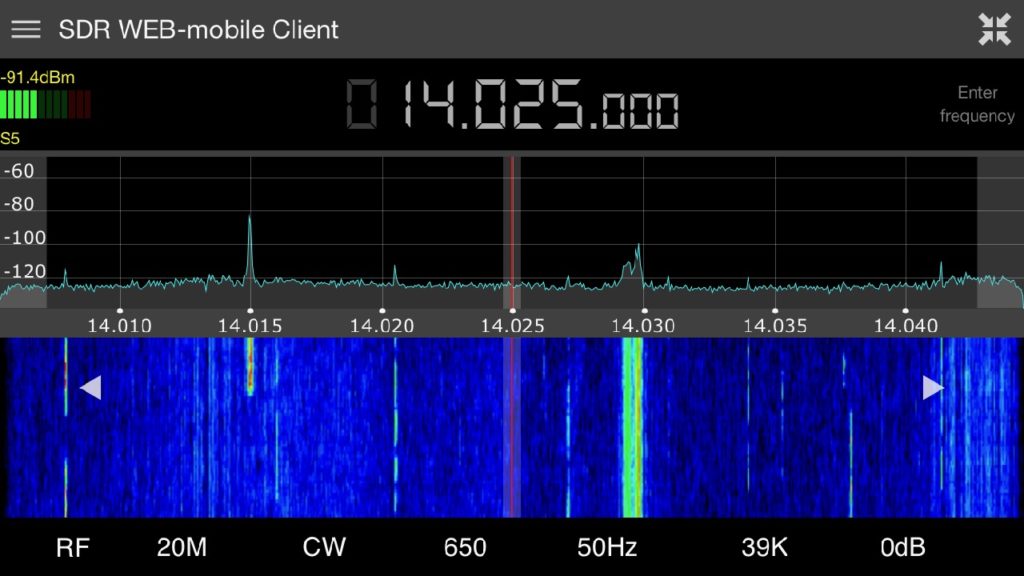 For detailed information, device specific updates and download of the updates for Windows and Linux, head over to our sister site SunSDR.eu.
Happy New Year!