For all the manuals, software updates, and other files relating to the MB1, SunSDR2 PRO, SunSDR2 QRP, ColibriDDC and ColibriNANO we maintain a full download library at our sister website SunSDR.eu, you will find what you look for here.
Icom Information and Manuals 
IC-7610 Technical Report Vol 1
Learn more about the IC-7610 ion this detailed technical report from Icom.
ModMic Information and Manuals 
Getting started, installation, specifications and quick start guide for the ModMic 4.0.

EQ settings for ModMic in ExpertSDR2
Xiegu Manuals & Firmware Updates
X5105 Firmware Update v1.0.04 build 014
X5105 Firmware Update v1.0.04 build 014. There are lots of updates and improvements in v1.0.04. Before updating the firmware, please read the update tutorial carefully! After operating, your settings will be lost, please refer to the X5105 system configuration table to re-setting all parameters, then save and cycle power off and on again.
Xiegu X5105 Manual v1.0.03
CE-19 Expansion Port Manual
Other Manuals & Firmware Updates
Brochures
SunSDR2 PRO Brochure 2016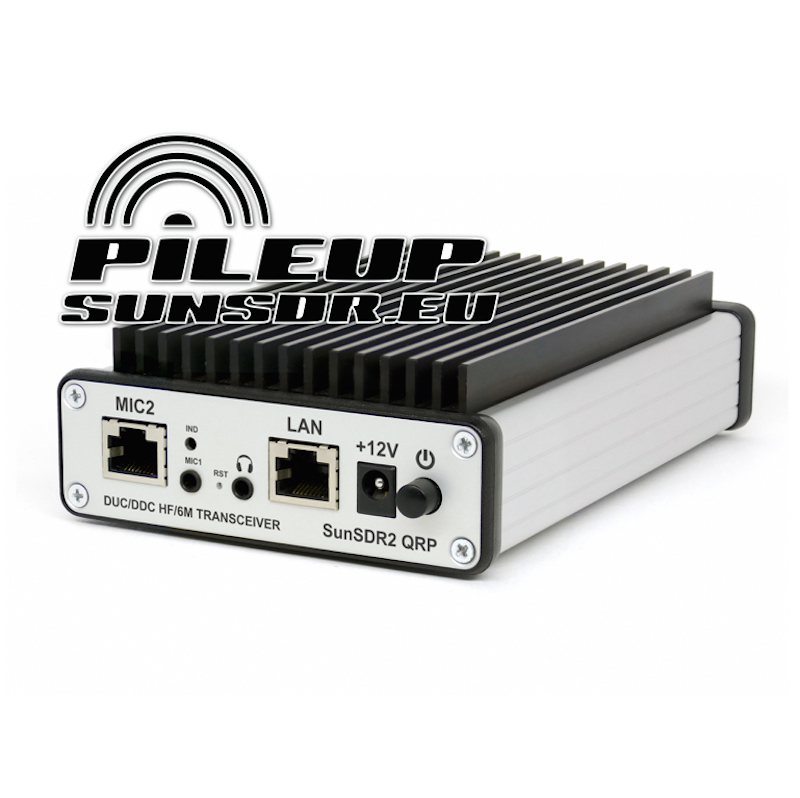 SunSDR2 QRP broshure