A battery pack for the Discovery TX-500 transceiver has been announced. Here are the first pictures of the battery design.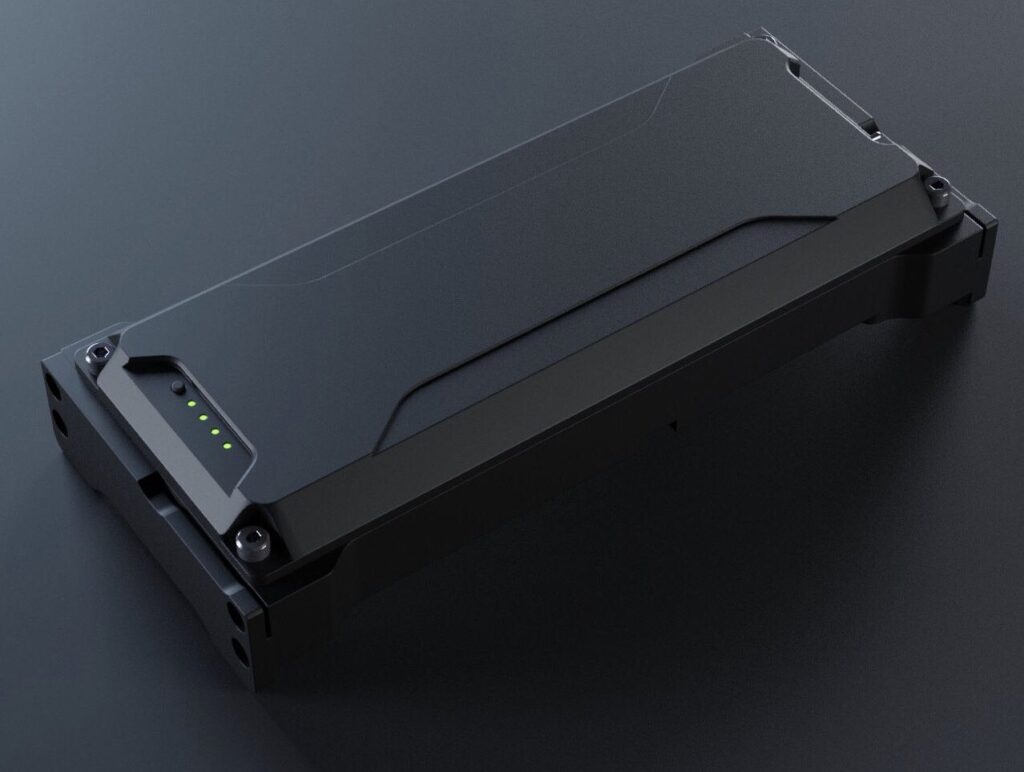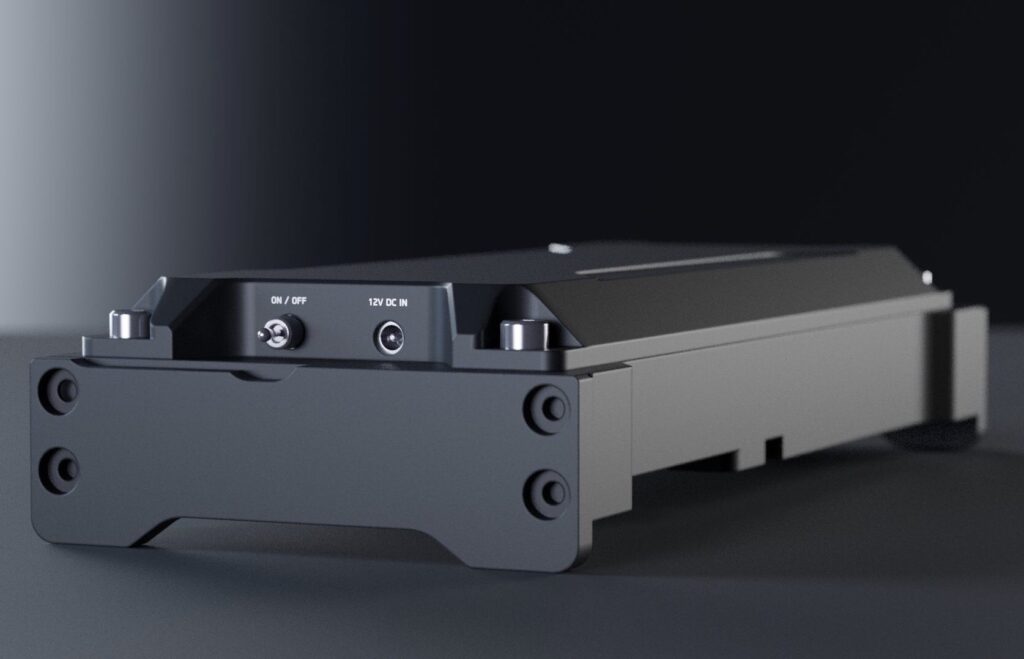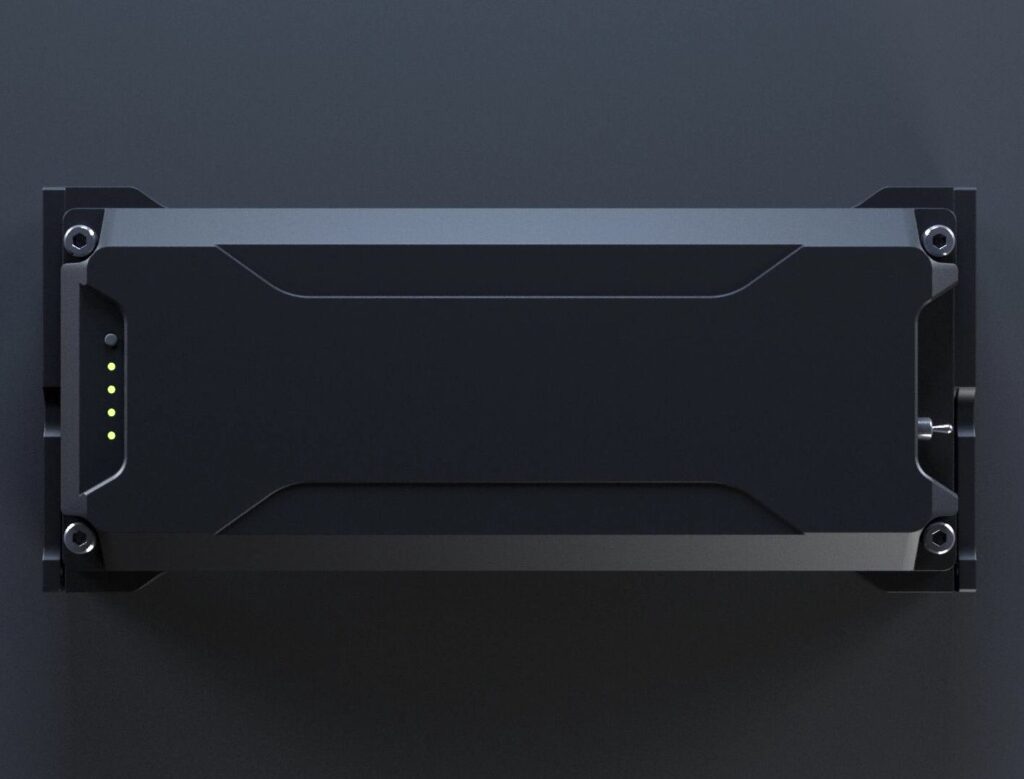 At this time there is no information on availability of the battery packs. Please sign up for our news letter on the bottom of this page to stay informed.
Get all info about the new Discovery TX-500 ultra-portable adventure transceiver from Lab599 and pre-order here.